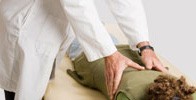 Your Vallejo
Chiropractors
Choosing the right Chiropractor is an important choice to make. Dr. Kenny and his staff are trained on the latest chiropractic treatments & technologies...
Cold Laser Therapy
Our Office offers FAST PAIN RELIEF for Soft Tissue Injury, Joints, Tendons, Ligaments, Nerves and Inflammation with the Revolutionary ML830 Cold Laser.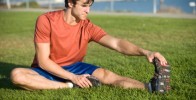 Exercise Therapy
Many of us are looking for a simple solution, an easy way to get in shape! Most of us have tried fad diets that left us bored, hungry, or spending hundreds of dollars on special foods. Or we bought exercise videos that....
Privacy Notice
Coming soon